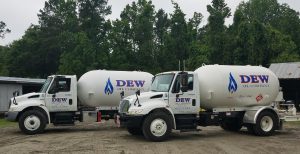 As a customer of Dew Oil Company, we want you to have the peace of mind knowing that we are just a phone call away in the event of an emergency – 24/7.
Monday – Friday, 8:00am – 5:00pm, please call 910-655-2295.
After hours or Emergency, please call 910-234-9970
Email – dewoilcompany@gmail.com
Fax – 910-655-3033
We strive to provide TIMELY AND PROFESSIONAL service to our customers by implementing and enforcing SAFETY POLICIES and PROCEDURES, continued TRAININGand EDUCATION, and related documentation for all areas of our business.
OUR BUSINESS IS CUSTOMER SATISFACTION!