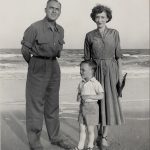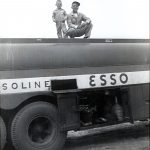 Dew Oil Company is a third generation family owned business that was founded in 1949 by Mr. and Mrs. Eugene Dew (Lila).
The initial business began as an Esso distributorship providing propane, fuels and lubricant sales and services to Residential, Commercial, and Industrial customers. Originally, they also installed and serviced Heating and Air Conditioning units, stoves and fireplaces for residential customers while providing products and service to farmers, loggers, paper mills, and other industrial facilities.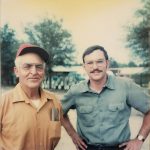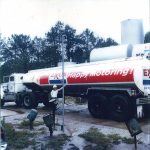 In 1974, Eugene and Lila's only son, Sandy joined the family business. As the industry changed and evolved in the 1970's and 1980's, Sandy expanded the business into the convenient store business with both North and South Carolina locations.
In 1978, Sandy opened his first convenient store in Wilmington, NC and in 1983 opened three convenient stores in Myrtle Beach and Murrell's Inlet, South Carolina.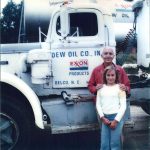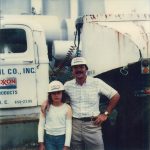 In 1984, Sandy also saw an opportunity for expansion in the Bulk Hazardous Chemical Transportation business delivering bulk hazardous chemicals to paper mills and other facilities along the Southeast. Dew Transport Company was incorporated in 1991. With the dedicated assistance of Elvin Mintz (deceased 2015), the fleet has expanded to 15 trucks and 21 tankers.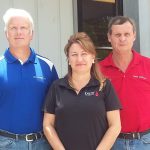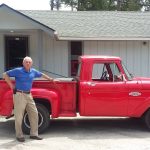 In 2016, Sandy's daughter, Lila Virginia (Gina) Dew Taylor, joined the family business. Along with her husband David Taylor and life-long employee, Gerald (Buddy) Smith, they will be moving the company forward. Only our dedication to safety and service, along with the best interest of our customers can our business continue to grow and prosper.
Our GOAL is to promote a positive work environment, foster a culture focused on serving the needs of our customers, our people and our community!